La Aurora and Leon Jimenes cigars are perfect for those looking to enjoy a premium cigar experience this Christmas and New Year. La Aurora has been crafting some of the finest Dominican cigars since 1907, and the range of blends they offer is sure to satisfy even the most discerning palate.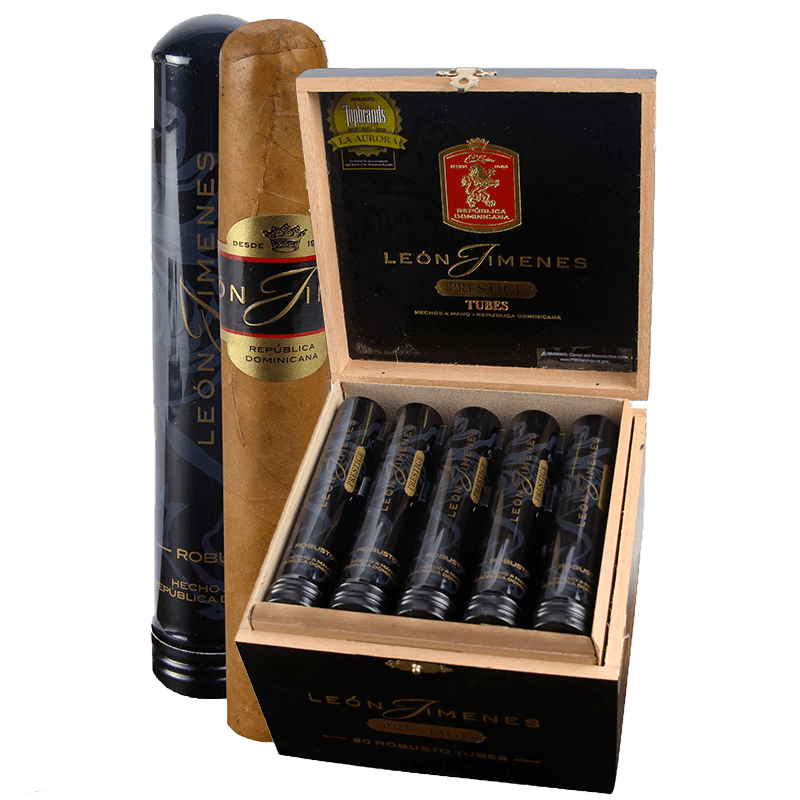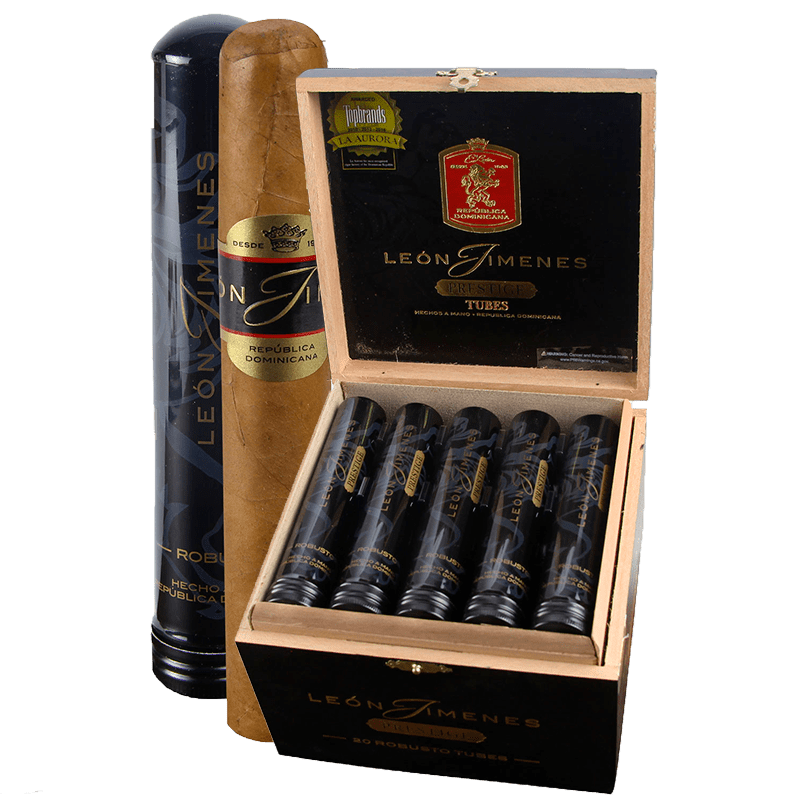 This holiday season, treat yourself to a truly special experience: the premium cigars of La Aurora and Leon Jimenes. With over a century of dedication to crafting the finest Dominican cigars, these brands have become icons in cigar-making excellence. Whether you're a seasoned aficionado or just beginning to explore the world of fine cigars, their range of blends provide something for everyone.
The classic Leon Jimenes Prestige gives you a leathery and fruity flavor that goes perfectly with your holiday gatherings. Its subtle notes blend beautifully with aged spirits or aged wines for an unforgettable experience. If it's an even fuller taste you're looking for, try the Leon Jimenes 300 Series—aged and full-bodied, this blend is sure to be a crowd pleaser. And if that still isn't enough, upgrade to the Leon Jimenes Doble Maduro—a richer, more complex smoke that will truly satisfy your cigar cravings this season.
If you prefer something more mellow, with nutty notes and woody tones, then Leon Jimenes Connecticut is right up your alley. This smooth blend pairs perfectly with all kinds of hot drinks — think hot cocoa or spiced cider — as well as mild spirits like brandy or whiskey. It makes for a cozy afternoon by the fire during those cold winter days.
For a truly luxurious smoking experience this Christmas and New Year's, look no further than La Aurora and Leon Jimenes premium cigars. Their time-honored recipes offer something special for all levels of cigar connoisseurs — from mild beginners' blends to full-bodied and rich options for experienced aficionados — making them perfect accompaniments to any holiday gathering!