Cigars are a popular choice for many smokers, and there are countless brands to choose from. Leon Jimenes is a brand that is quickly gaining popularity, and for good reason. Each cigar in the Leon Jimenes, you can smoke our cigars in any season of the year. But in this blog we propose you to try them at the beginning of each of these seasons, so that you can enjoy them to the fullest.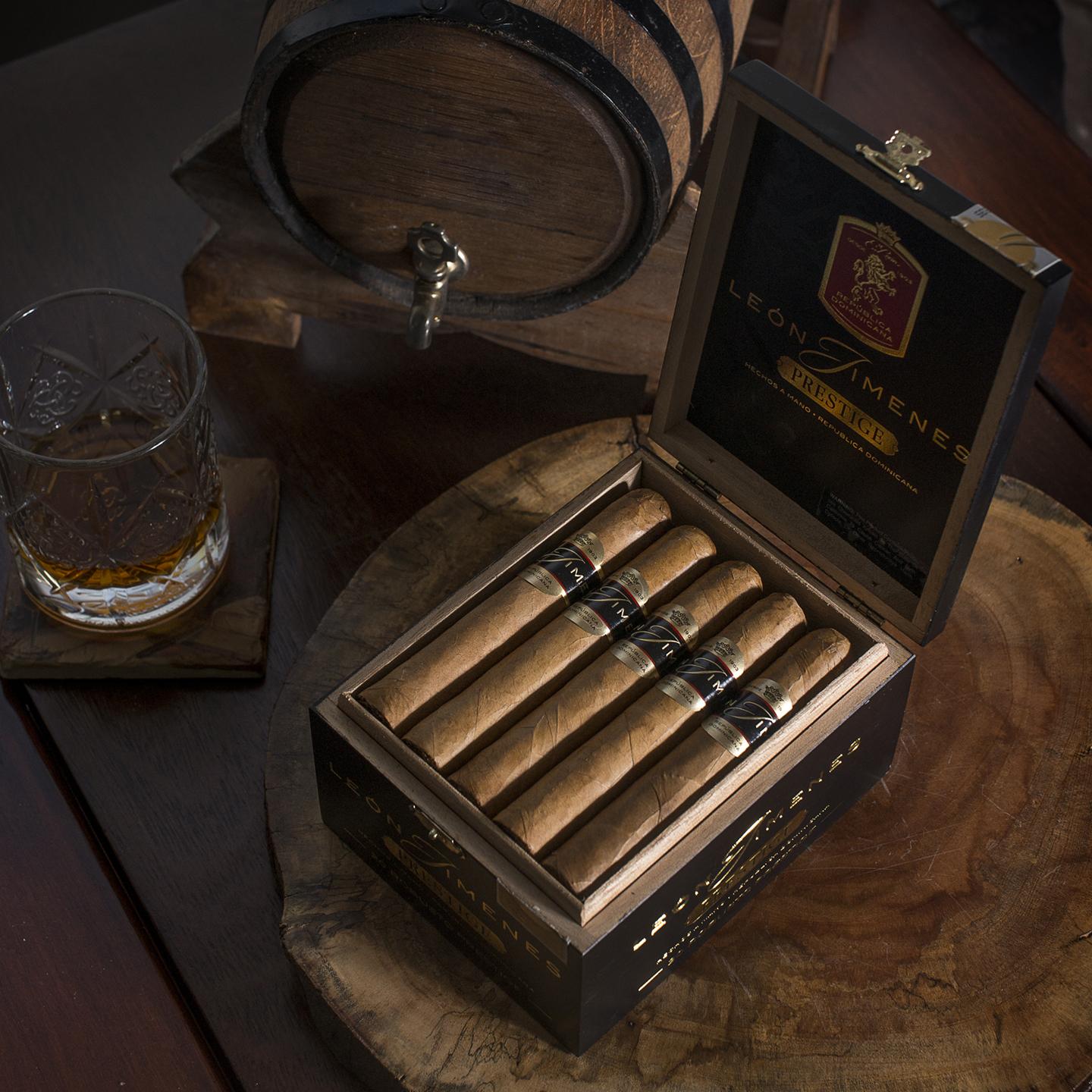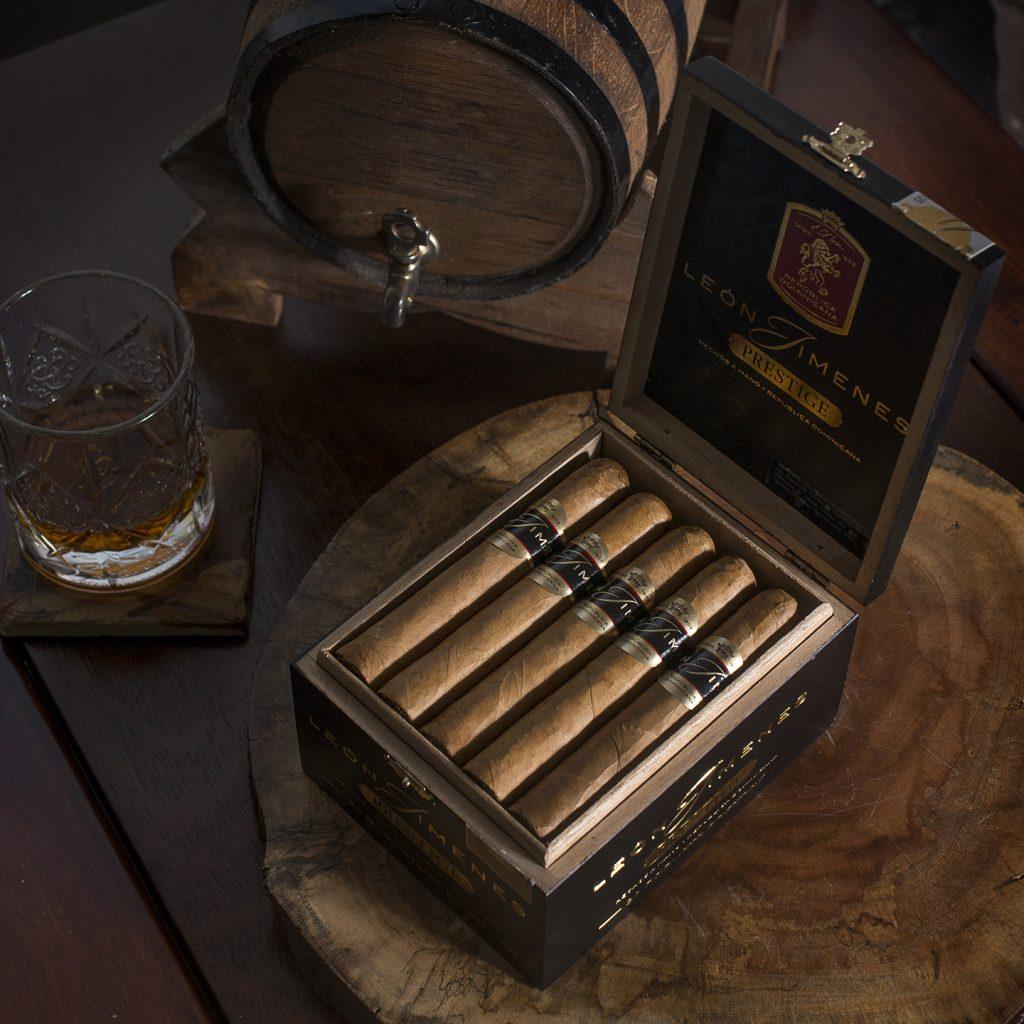 Winter: León Jimenes Prestige
The León Jimenes Prestige Tubo cigar is the perfect companion for a winter smoke. Crafted in honor of the León Jimenes family, this distinguished cigar offers an experience that can truly be appreciated during cold winter nights. With its well-rounded mouthfeel, you can expect notes of woody, fruity, herbal, and nutty aromas with hints of cinnamon, red fruit and pastry. When paired with the chill of winter air, it creates a comforting atmosphere that's only enhanced by the pleasure experienced when smoking this luxurious cigar.
Presented in its own luxury tubo for easy travel, the León Jimenes Prestige can make a statement whether you're outdoors or indoors. Whether you're at a holiday gathering or relaxing by yourself at home on a weekend night, this exceptional cigar allows you to enjoy every moment with ease. It also pairs well with spirits such as whiskey or cognac for those who are looking to warm up over the winter months.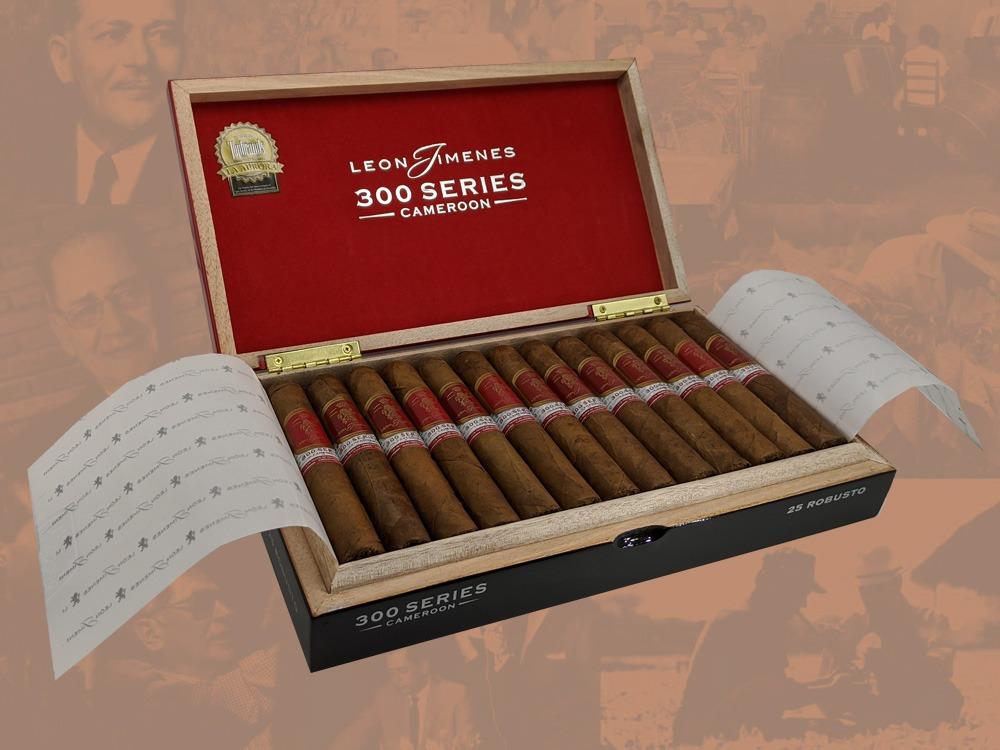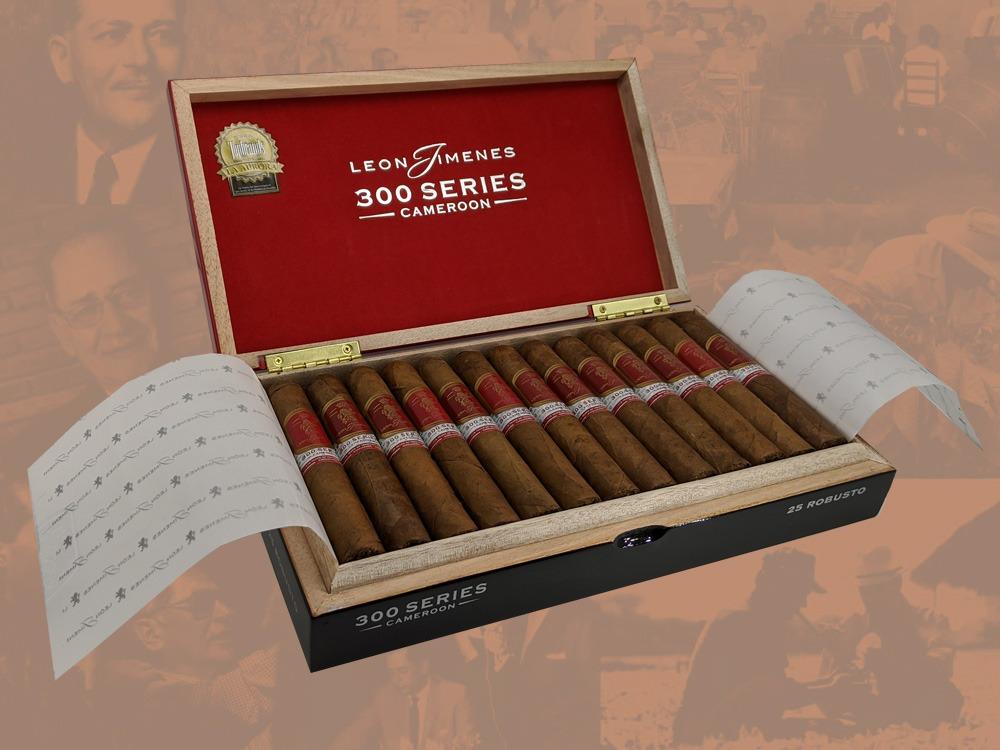 Spring: León Jimenes Serie 300
León Jimenes Serie 300 is a bold and flavorful smoke that perfectly complements the season of spring. This particular cigar is crafted with a Cameroon wrapper, known for its unique texture, that infuses it with a level of complexity that stands out among the competition.
Smoking this cigar in spring brings out the best of the leaf's character, as its thick body and robust flavor provide an escape from the mundane everyday routine. The subtle sweetness of the Cameroon wrapper gives it a well-balanced flavor profile that harmonizes beautifully with the warmer temperatures and sunnier days of spring. It's perfect for gathering together family and friends to enjoy some quality time outdoors while savoring its unique blend of sweet and spicy aromas and flavors.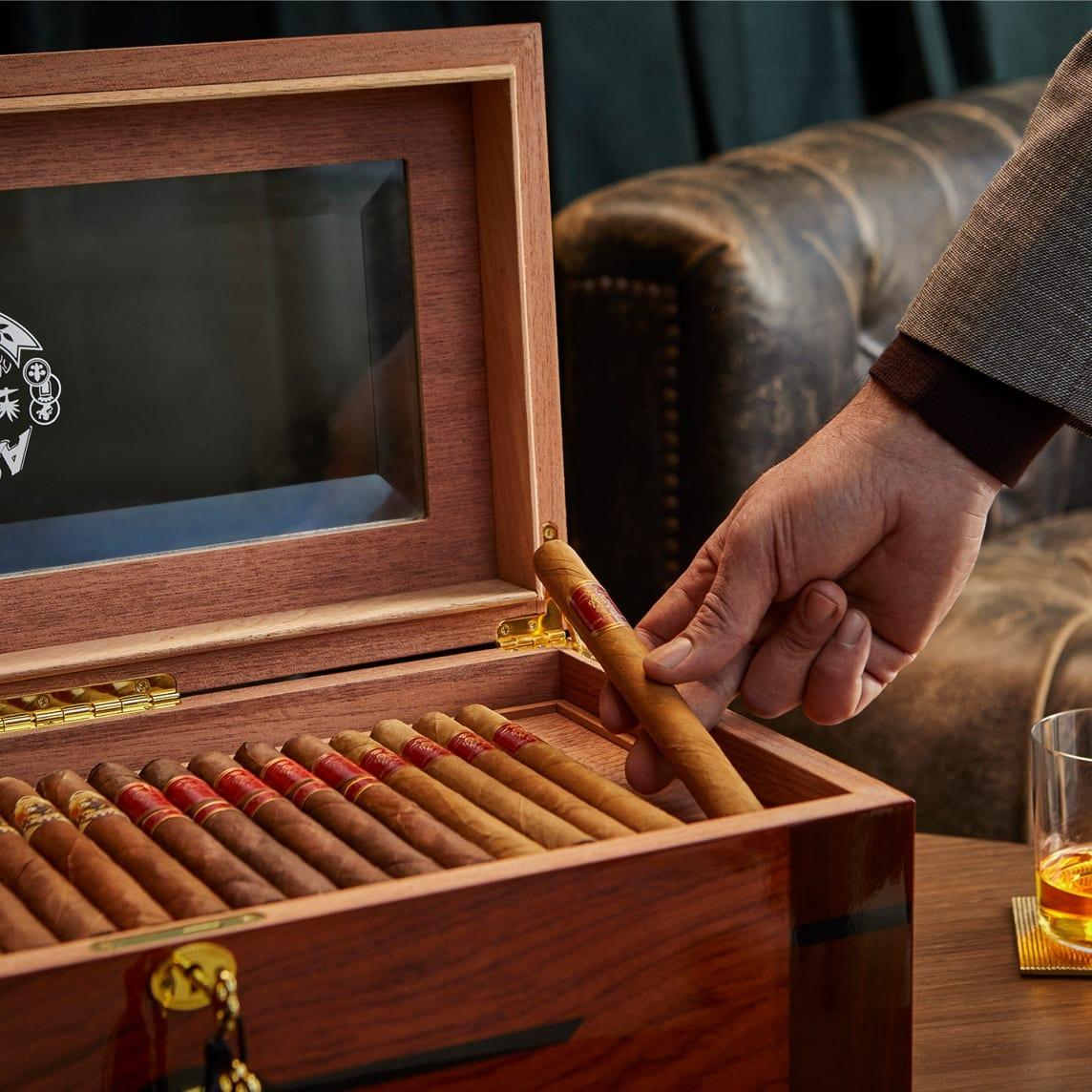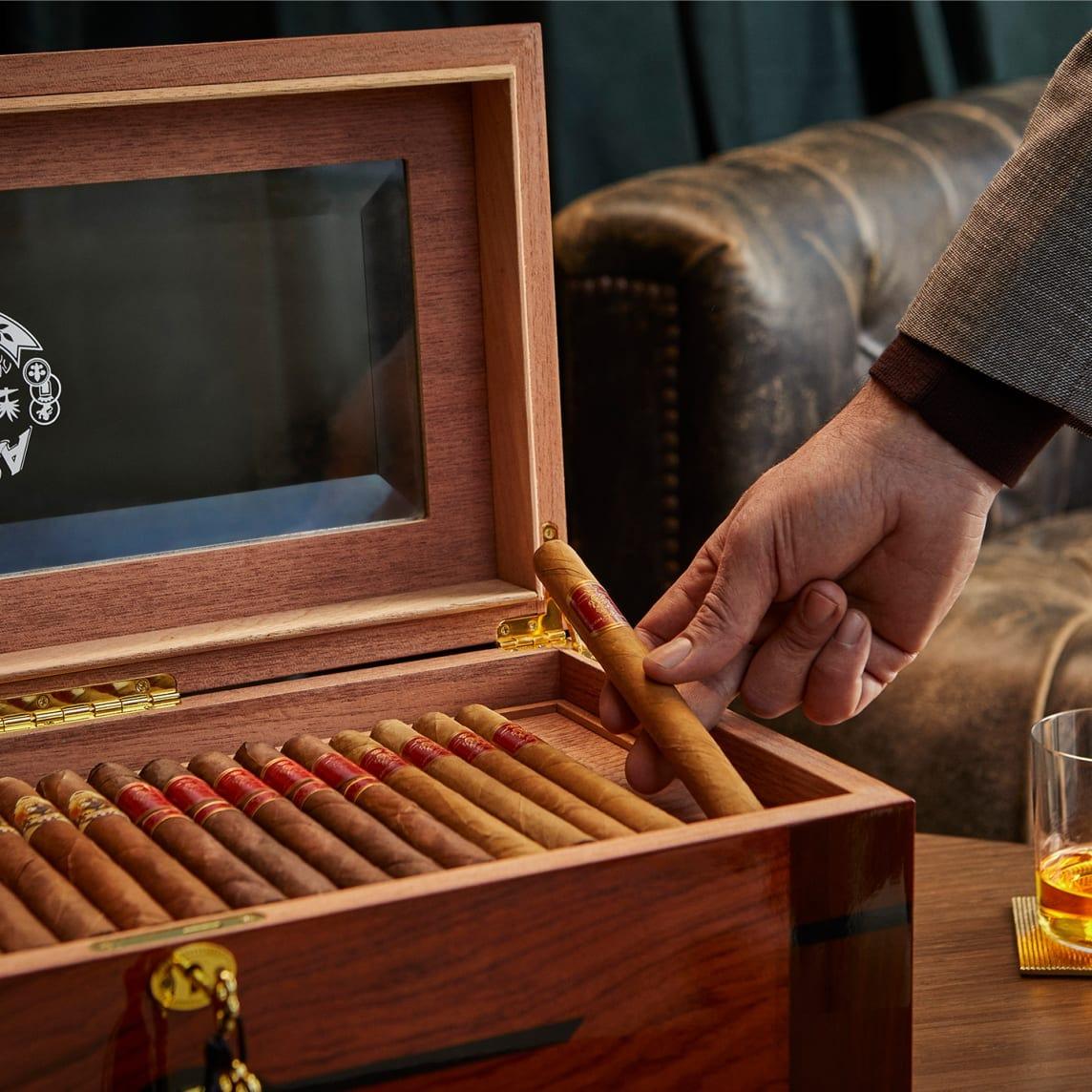 Summer: León Jimenes Connecticut
The León Jimenes Connecticut cigar offers smokers a luxurious experience of relaxation and pleasure in the summertime. Whether you're relaxing on a shady porch, or enjoying an al fresco dinner with friends, this cigar is perfect for creating a memorable moment. The subtle wood flavor, slight bitterness of cocoa, and nuttiness come together to create a unique aroma that will transport you to a different place and time.
In the summer months, there's something special about taking time out for yourself and savoring moments that wouldn't be possible in any other season. This is where the León Jimenes Connecticut cigar really shines – it's ideal for savoring those moments with its smooth yet complex flavors. Not too strong but not too mild either, it can be enjoyed without overwhelming your palate and offers just enough complexity to make it an interesting experience. Plus, its subtle sweetness pairs perfectly with all of your favorite summer drinks!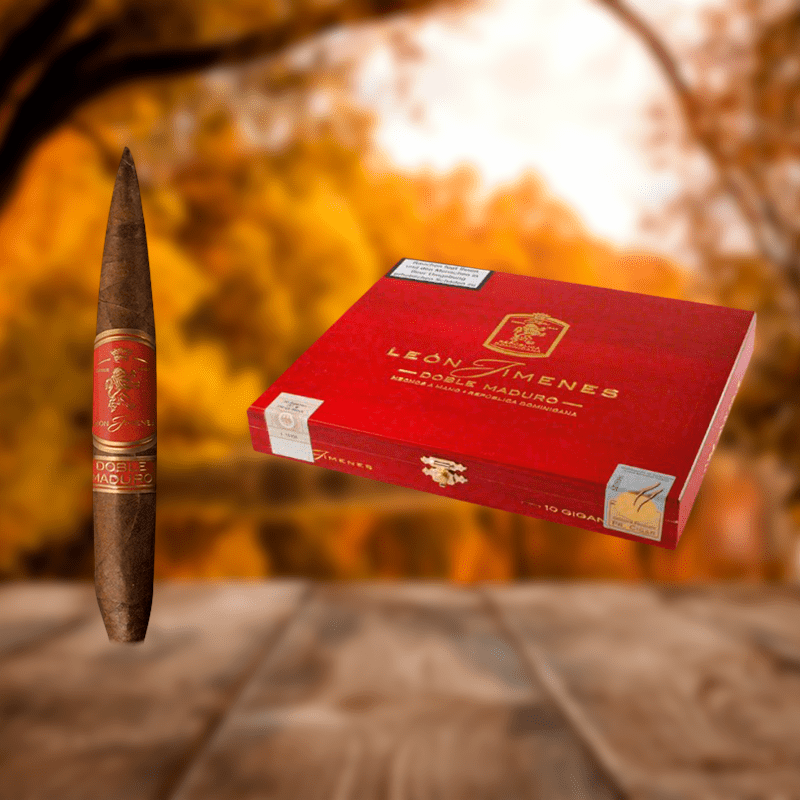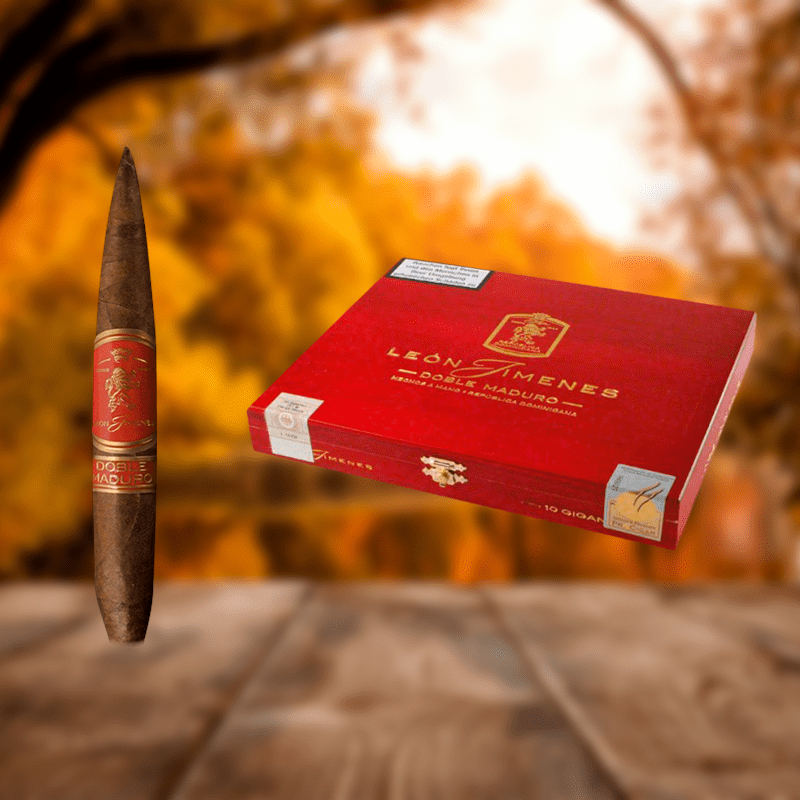 Autumn: León Jimenes Doble Maduro
Autumn is a time of cozy pleasure, and what could be better than lighting up the renowned León Jimenes Doble Maduro cigar to enjoy the crisp air? This timeless classic from the Dominican Republic has been crafted with respect to Eduardo and Herminio León Jimenes, whose legacy we honor in this unique blend.
The León Jimenes Doble Maduro cigar offers an exquisite experience with its Cuba wrapper, shaped from filler blend from the Cibao Valley, Brazil, Nicaragua, and Peru. Starting off as a medium-strength smoke, it quickly develops into a less intense flavor that harmonizes perfectly with red citric notes. This makes it an ideal companion for fall evening soirees or intimate gatherings outdoors.